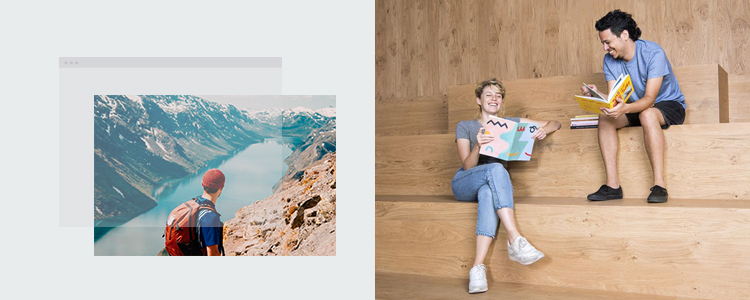 Опубликовано 5 дней назад
Production QA
Киев
We are:
Wix's Customer Care department. We're a group of experts who use our unique understanding of Wix products to provide support and inspiration to over 160 million users around the world! We're responsible for collecting valuable user feedback to improve Wix's products, and play a vital part in moving the company forward.
You are:
A talented problem solver who proficient in written and spoken English. You have web experience and basic knowledge of JavaScript/HTML/CSS and HTTP Protocol. You're internet savvy with a solid knowledge of the software development lifecycle and client-server architecture.
You thrive in a fast-paced work environment and love using your strong critical thinking skills to thoughtfully identify challenges and solutions. You're a great communicator who can talk to and work with anyone, from support agents to developers and product managers. Plus, you're a great team player and are passionate about helping Wix users create stunning sites.
As a Production QA, you will:
Investigate, escalate and prioritize complex issues and fix them, working closely with the dev team to deploy a fix when needed.
Work closely with product and R&D on features and processes.
Understand the user's perspective.
Provide Wix users with technical solutions.
Influence the way we support our users and improve it to make sure our users' experience is the best possible.
Пожаловаться на вакансию
Получайте новые вакансии

в мессенджерах!
Получать в Viber