К сожалению, данная вакансия устарела или приостановлена работодателем и сейчас недоступна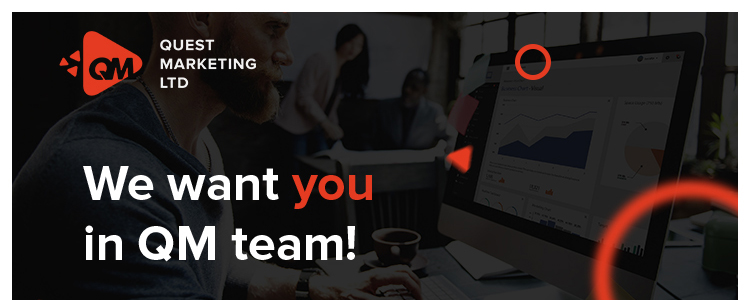 System Administrator
проверено
Реклама / Маркетинг / PR-услуги
---
Олимпийская
Киев

показать на карте
Евгения
063xxxxxxx показать
https://questmarketing.org/
полная занятость
английский
Key tasks:
User support and desktop operating system/application support.
Maintenance of office structured cabling.
Technical maintenance of computer systems and office equipment.
Help support the Active Directory, Windows, and Linuх servers.
Knowledge and skills:
At least 3 years of work-related experience.
Knowledge of LAMP.
Experience in administration of Windows server systems, basic understanding of Active Directory.
Understanding the architecture of Web servers.
Basic knowledge of networking and PC architecture, experience with setting up and tuning hardware (laying and maintaining structured cables, assembling and repairing PCs, diagnosing and maintaining the equipment).

Experience working on helpdesk (service desk) and user support.

Experience working with Linux.

Spoken English.
We offer you:
Opportunities for professional development and personal growth;
Convenient modern office in a 5 minutes' walk from Olimpiyskaya metro station, free fruits and drinks in the office;

Flexible working hours;
Inspiration atmosphere and teamwork;
Exciting corporate events teambuildings;
Competitive salary
We will be glad to welcome you in our team!
Пожаловаться на вакансию