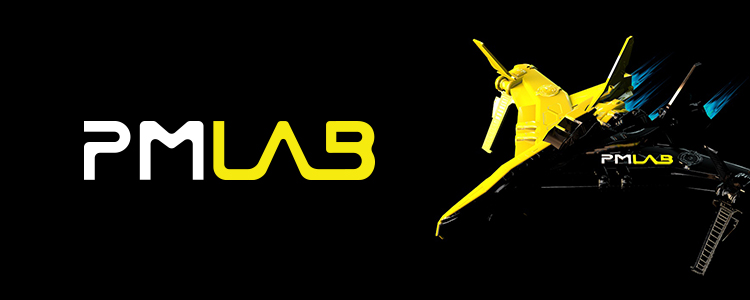 Опубликовано 7 дней назад
Senior IT Recruiter
проверено
IT - разработка ПО
---
Киев,
Ольга Павленко
показать
https://pmlab.io/
About Team:
We strongly believe that RECRUITMENT RULES and the best achievements start from hiring!
Feel the same? Join!
You will be involved in:
Conducting the full-cycle recruitment for Company needs;
Hiring professionals who meet job requirements as well as Company culture;
Participation in the development of recruitment strategy and action plan;
Communication on all recruitment issues with internal customers (managers) and external consulting services;
Job market analysis and review;
Constant recruitment process improvement and development;
Expanding your activities to various HR projects.
We are interested in:
Proven experience of providing full-cycle IT recruitment 3+ years;
Experience in building partnership relationships with hiring managers, investigation and analyzing which candidate will be the best fit for each position;
Understanding technologies and trends in IT Industry;
Know how to search and contact candidates not only on Linkedin;
Experience with HRM systems and task trackers;
Upper-intermediate level of English;
Strong IT contacts network.
Our ideal candidate is:
Ready for quickly changing environment;
Dig to understand real interests of candidates and build long-term relationships with them;
Ready to be active and proactive, continuously improve recruitment process;
Great team player;
Result-oriented and high-achiever;
Self-driven person, who is able to manage own time and priorities and work in a multitasking mode;
Excellent communicator with good presentation skills;
Positive person with great sense of humor!
Being a member of PMLAB team means:
Challenging tasks with great opportunity to level up your skills;
Knowledge sharing atmosphere (you have a chance to be a speaker in our internal meetups);
Competitive salary and constant encouragement for your efforts and contribution;
20 working days of paid vacation;
100% paid sick leaves;
Paid English classes;
Medical insurance/ sports compensation;
Relocation bonus;
Individual annual training budget with opportunity to visit paid conferences, trainings, workshops etc;
Corporate library and subscriptions for Pluralsight and Safari online;
Lunches delivery to the office;
Unlimited good mood and support!
Пожаловаться на вакансию