К сожалению, данная вакансия устарела или приостановлена работодателем и сейчас недоступна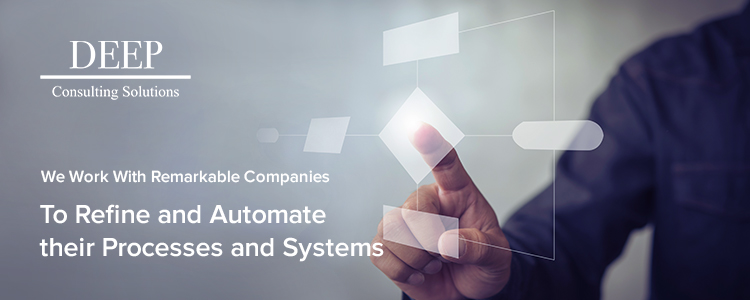 Business Analyst
IT-консалтинг / Услуги / Производство оборудования
Киев
, 1-A Sportyvna Square, 11 floor, Business Center Gulliver, Tower B
Дворец Спорта
Показать на карте
Mykola Bashlakov
380xxxxxxxxx показать
We are expanding our team and are looking for a strong, self-motivated and responsible person to join us. This job will be a good fit for you if:
You're willing to learn and be humble. We work with many different businesses and various technologies so it is important to have an open mind here and be realistic about the situation you're in.

You're hungry to deliver results. In our work, we prioritize delivering results and we're looking for a leader who will lead the team to such success.

You like dealing with people and are good at doing it effectively.
In this role, you will be responsible for examining and improving our client's business. You will be working directly with our clients in the US and exploring different ways to automate and improve their company's operation. You will act as a representative of our client's company in our office and will be responsible for ensuring that the automation we design will be beneficial for their business and address the core business challenges that we need to solve.
You will work with businesses in different industries and communicate with interesting business owners and executives. You will be given full liberty in deciding how you work and will be expected to thoroughly analyze, document, and communicate to the rest of the team the details of the business and determine the best ways we can automate and improve it.
If you work with us, you will be surrounded with responsible and driven professionals. Nobody here pushes people to work - we push and motivate ourselves.
We expect results from everyone and allow everybody to arrange their work to make that happen. For that reason, we don't have set working hours, neither is there a limit on vacations or sick days - as we believe in self-organization and responsibility.
Everybody here desires success and has a healthy attitude about money. We create value for businesses and get rewarded for the value we deliver.
We are not afraid to make mistakes and freely admit them - we like to learn and see every mistake as an opportunity to do so - provided that we do not repeat the same ones.
If you end up joining us, your success will be evaluated by the successful automation of our clients companies and happy testimonials given by them. You will be rewarded mentally, emotionally, and financially for your success.
If that sounds like a fit for you - go ahead and send us your CV. To prove that you paid attention to what you read - insert the sum of twelve and five in your cover letter - please use digits.
Пожаловаться на вакансию