К сожалению, данная вакансия устарела или приостановлена работодателем и сейчас недоступна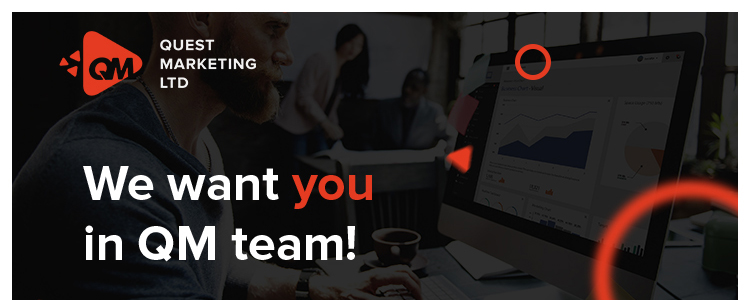 Payment Analyst
Реклама / Маркетинг / PR-услуги
Больше о компании
Киев
Олимпийская
Показать на карте
Tasha
+38 (xxx) xxx xx xx показать
Key functions:
Monitor financial movements, ensure that all financial transactions are properly recorded, filed, and reported;
Run daily security checks on accounts and payment transaction with partners;
Organize, manage, and verifying control partner contracts, contacts, and supporting KYC documents;
Manage and periodically review partner offerings and communicate changes to stakeholder;
Generate new ideas and suggestions for continuous improvement of payment systems, processes and procedures to enhance the partner payment experience;
Consolidating and analyzing financial data, taking into account company's goals and financial standing.
Knowledge and skills:
Bachelor's degree in Finance, Economics or Statistics;
2-3 years of professional work experience preferably in eCommerce or payment gateways;
Experience in document control techniques, methodologies, and best practices;
Proficiency in MS Office products;
Fluency in English required, both verbal and written;
Must be a self-motivated, detailed-oriented individual with organizational, analytical, and effective communication skills.
We offer:
Opportunities for professional development and personal growth;
Stable employment complying with all local tax laws and regulations;
Flexible working hours;
Teamwork and exciting corporate events;
Convenient modern office in the city center.
We will be glad to welcome you in our team!
Пожаловаться на вакансию