К сожалению, данная вакансия устарела или приостановлена работодателем и сейчас недоступна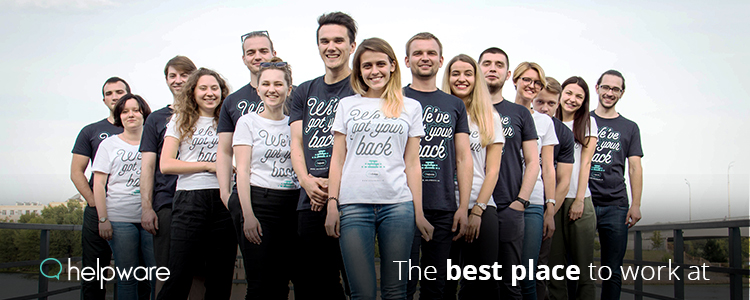 Coordinator for the Photo Shooting/Facial Recognition Project (short-term project)
Киев
Контрактовая площадь
Показать на карте
Евгения Любимова
Our company is an international startup that has a diverse range of projects, one of those is related to machine learning technologies - development of modern facial recognition in particular.
Our Client is one of the biggest companies who develops, manufactures and sells networking hardware, telecommunications equipment, and other high-technology services and products all over the world.
This technology is aimed to be used on different devices (e.g an option to unlock your phone or payment transactions) and to make it successful there is a need to collect as much data as possible.
We are trying to cover all the races: European, Caucasian, Asian, and African for facial peculiarities.
At the current stage, we are focusing on African project and looking for people of African origin to join our machine learning project.
Requirements:
previous experience working/living in African countries OR to be an African citizen;
fluent English;
great interpersonal and communication skills;
tech savvy (experience working with different modern applications).
Main responsibility:
collect the photos in the required format
hit the weekly target for the number of pictures taken
* training will be provided
What will make our cooperation attractive to you:
Flexible hours and remote work.
Bonus system.
An opportunity to lead the team and have a business trip to Africa.
The DEADLINE for your APPLICATIONS is June 14th, 2019.
All applications will be considered on July 15-21, 2019. Suitable candidates will be contacted personally during this time period.
We will conduct interviews in the period of July 22-26, 2019, we will notify everyone individually and make an appointment.
*Due to a large number of applicants, the group interview will be held in our office.
BECOME A PART OF A GLOBAL PROJECT!
Make your contribution to the development of modern technologies. APPLY NOW!
Пожаловаться на вакансию