К сожалению, данная вакансия устарела или приостановлена работодателем и сейчас недоступна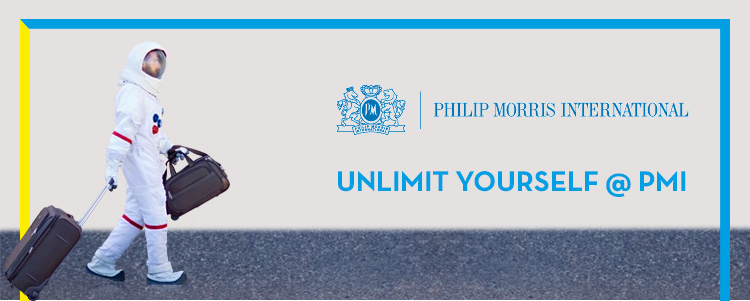 Supervisor Retail Activation
проверено
FMCG
---
Киев

показать на карте
http://www.pmi.com
полная занятость
английский
Responsibilities:
Develop, lead and regularly adjust communication strategy translated through Digital channel to Retail partners. Coordinate development of educational and training content for Retailers to facilitate the proper retail partners understanding of Philip Morris brands, RRP category, trade programs, business and engagement content.
Ensure full scope of support for existing products and new launches via constant search for DTE mechanics enrichment and new tools development.
Analyze traffic sources and user behavior in order to deliver data-driven upgrades and structure redesigns of digital platform for external (Retail partners) and internal stakeholders.
Implement, deliver and constantly optimize loyalty program processes for Retail partners based on business needs and designing relevant solutions.
Lead development of educational and training tools and guidelines for Field Forces to facilitate the proper activation of Retail Activation channel.
Coordinate alignment of Retail Activation processes with Internal Control, Legal, Taxation and Information Services departments, ensure development of efficient execution standards and procedures.
Manage, organize and continuously improve effective and efficient activation and collaboration with all third party agents and suppliers supporting commercial activities within the area of responsibility.
Organize experience sharing session and market visits with other PMI markets
Candidate requirements:
Strong customer focus with a drive for continuous improvement
Strong analytical, problem-solving and multitasking skills with high attention to details
Ability to set priorities and function in a fast-paced working environment
Managerial experience
MS office: advance user (Excel Power Point - are critical)
Full professional proficiency in English.
You will join a global market leader with opportunities for learning and professional growth. We offer structured individual career development programs designed to help you grow to your fullest potential. You will work in a dynamic, professional setting with clients and team members from all over the world, expanding your horizons in a truly international environment.
Note: Reduced-Risk Products ("RRPs") is the term we use to refer to products with the potential to reduce individual risk and population harm in comparison to smoking cigarettes.
Пожаловаться на вакансию