К сожалению, данная вакансия устарела или приостановлена работодателем и сейчас недоступна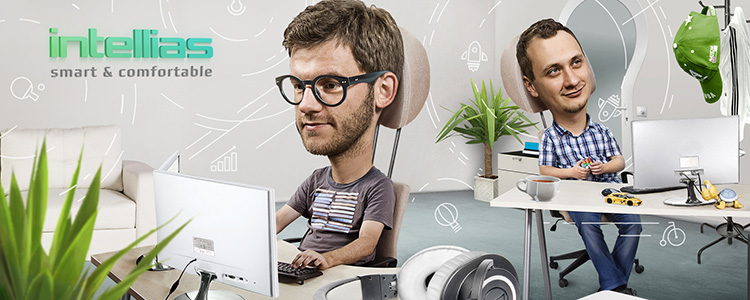 Business Analyst
проверено
IT - разработка ПО
---
Львов
http://www.intellias.ua
полная занятость
английский
Project Overview:
Our customer is a well-known strategy consulting firm, based in New York City and serving large real-estate development and management companies. It owns a set of digital products that help their customers to manage and improve various aspects of process and project management in their industry: from real estate development projects to large-scale facility management.
The responsibilities of the Business Analyst include (but not limited to):
Work with project stakeholders to define project scope, goals, deliverables, business and software requirements;
Analysis of feature functionality related to an application's existing functionalities, before its implementation;
Break down business requirements to a manageable level and translate them into a form understandable by development team;
Create and maintain business and software requirements documentation;
Define software acceptance criteria and validate the product against them;
Work with UI/UX team on product usability, provide input, and verify results;
Translate business requirements into software requirements understandable to a development team;
Educate development team about product features and functionality;
Effectively manage project scope by ensuring that changes in scope are well documented and approved.
Requirements:
At least 3 years of experience in Requirements Management or Business Analysis;
Practical work experience with such systems like JIRA or VSTS;
Good knowledge in Agile, especially in SCRUM;
Well-developed communication, negotiation, and presentation skills;
Upper-intermediate or advanced level of English;
Critical thinking and problem-solving skills;
Planning and organizing, decision-making;
Experience working in a fast-paced project environment and adaptability.
Nice to have:
Work experience in the Real Estate industry.
Пожаловаться на вакансию