К сожалению, данная вакансия устарела или приостановлена работодателем и сейчас недоступна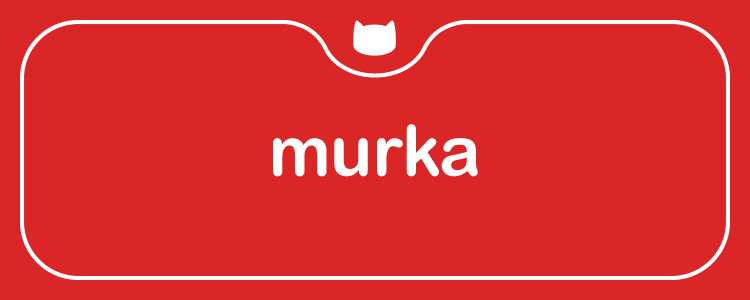 BI Owner/Architect
проверено
IT - разработка ПО
---
Днепр
Валерия
068xxxxxxx показать
Our future BI Owner/Architect must ensure that Murka's BI system satisfies the needs of the business, is in line with the company strategy and market trends. You will work on a high load and distributed project that could potentially work in real time. The BI Owner/Architect is responsible for development of the company BI systems that include an automatic analysis system and tools for data analysis.
RESPONSIBILITIES
Design and development of company data architecture and data flows.

Maintaining the technical part of BI.

Providing team development.

Ensuring the system is up to date and efficient.

Leading the code review.

Managing 40+ people.

Interviewing new developers\ QA's \ DBA's.
REQUIREMENTS
Knowledge of similar tools: GCP (Big Query, Pub/Sub, Dataflow, Storage, Datastore), Apache airflow, Tableau, AWS S3 , EMR , Spark, Hadoop Cloudera.

Experience working in the gaming industry

Experience developing BI solutions in GCP,AWS

Knowledge of similar tools: GCP(Big Query, Pub/Sub, Dataflow, Storage, Datastore), Apache airflow, Tableau, AWS S3 , EMR , Spark, Hadoop Cloudera

Design and development BI auto-tests solutions.
ABOUT THE COMPANY
Murka is a developer of original casual games for mobile platforms and social networks. Our apps occupy top positions on Apple App Store, Google Play and Facebook. Fans of Murka games are mostly live in the USA, Canada, and Australia.
We have 10 years experience operating in the market.

We are growing faster than any gaming company in Eastern Europe.

Murka apps are available on four mobile and one social platform.

Every day, over a million people enjoy playing our games all around the world.
Of real importance is that Murka is one of the few ukrainian companies in that successfully implements both the development of games, and runs professional marketing programs in order to distribute their products in the western market. Therefore, the company has created a wide variety of positions - from Unity or .Net-developers to 2D-artists, from PHP-engineers to UA-managers, CRM-specialists, etc.
COMPANY BENEFITS
No set work hours thanks to Results-Only Work Environment.

Support of a mentor during the probation period.

All the necessary requirements for comfort.

A professional, responsive, and friendly team;

Effective feedbacks and streamlined communication.

Career and professional development, participation in training events, including international ones.

The possibility to create solutions and participate in the new projects creation.
EVEN MORE BENEFITS FOR YOU
Delicious breakfasts, a choice of fruit for lunch, pizza-party every Friday.

Fun, entertaining corporate events, and great team building events.

Legal support for any issues.

A gym in the office and up to 50% off sports club membership.

50% towards the cost of English classes.
Пожаловаться на вакансию