К сожалению, данная вакансия устарела или приостановлена работодателем и сейчас недоступна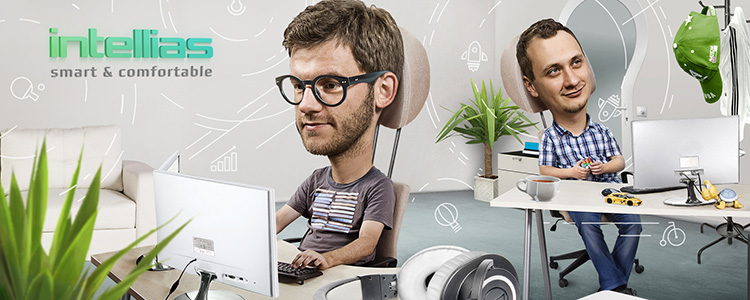 Senior Data Entry Specialist - Travel Platform
проверено
IT - разработка ПО
---
Львов
http://www.intellias.ua
полная занятость
английский
Project Overview:
One of the most successful startups in Europe, driven by team of over 300 people from 40 different countries, our customer is changing the way we travel across Europe. Their product connects Europe?s travel options in their search and booking engine and offer the best multi-modal travel search - that is, being able to search at once across modes of transport including air, rail, bus and car. Strategic partnership with Intellias will help to expand international team and create the best travel tool for Europe.
Our customer is launching a completely new product development from scratch. This project will change the way we handle data completely. It will transform the data processing to a crowdsourcing approach so that users worldwide could add new stations for new or existing providers to expand geographic coverage.
We're looking for senior data entry specialist to be responsible for stations data quality in our application.
Requirements:
With an eye for the details (super important);
Reliable (once trained we will trust the decisions you take);
Upper Intermediate English;
The work will be tedious and tiring so we need patient and humble hard workers;
Able to coordinate team of Junior Data Entry Specialists.
You will:
Input and verify stations data using our tool;
Communicate with customer on daily basis;
Participate in hiring and training of junior staff;
Be responsible for the team process organization and quality of their work.
Пожаловаться на вакансию