К сожалению, данная вакансия устарела или приостановлена работодателем и сейчас недоступна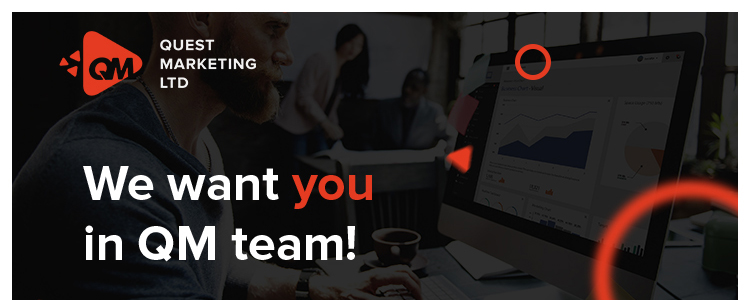 Head of Marketing and Retention
Реклама / Маркетинг / PR-услуги
Больше о компании
Киев
Олимпийская
Показать на карте
Natalia
380xxxxxxxxx показать
Key functions:
Analyze the performance of all brand marketing activity to identify and promote best practice;
Design value-generating and protecting campaigns and propositions to drive value from the customer base;
Tracking financial effectiveness of scheduled campaigns through regular reporting, including details of customer behavior, usage and spend;
Building up each stage of the customer journey with appropriate marketing/account management or service touchpoints;
Developing and managing the Retention Strategy to optimize Key Performance Indicators including customer lifetime values, retention/churn levels and average revenue per customer;
Lead the development and training of the Retention team to successfully support customers through their customer journey;
Working with the design, development and other teams to ensure execution excellence and that the website/email templates and customer engagement strategies meet the needs of existing and new customers;
Conduct marketing research to support any required project and keep updated with the latest current trends and guidelines;
Oversee the launch of new brands within the operation.
Knowledge and skills:
5+ years of proven experience with customer lifecycle program across multi-brands/products/regions essential;
Solid experience with CRM tools and customer segmentation essential;
Advanced knowledge of the Office Suite, especially Excel;
Knowledge of the online gaming industry or e-commerce industry;
Strong social media skills related to strategy and execution;
Experience of working in a fast-moving environment;
Ability to think innovatively and creatively;
Previous people management experience required;
Ability to multi-task, being proactive, efficient and independent;
Strong project management skills, being result-oriented, team-focused and customer-focused.
We offer:
Opportunities for professional development and personal growth;
Stable employment complying with all local tax laws and regulations;
Flexible working hours;
Teamwork and exciting corporate events;
Convenient modern office in the city center.
We will be glad to welcome you in our team!
Пожаловаться на вакансию