К сожалению, данная вакансия устарела или приостановлена работодателем и сейчас недоступна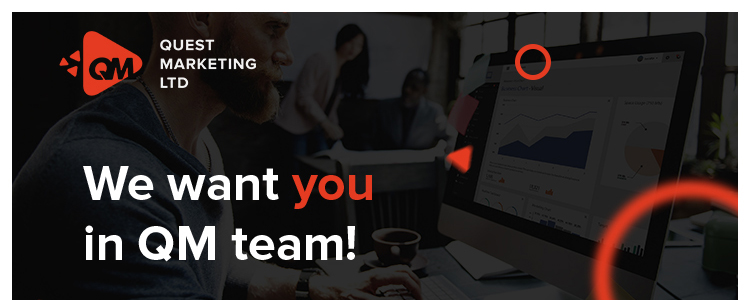 Data Analyst
Реклама / Маркетинг / PR-услуги
Больше о компании
Киев
Олимпийская
Показать на карте
Natalia
+38xxxxxxxxxx показать
Key functions:
Maintain and ensures the accuracy of all business and financial data, insights, statistics, and analytics in general;
Work closely with management to understand and maintain focus on their analytical needs, including identifying critical metrics and KPIs;
Deliver in-depth analysis of business performance and drivers, as well as forecasts and targets;
Identify areas to increase the efficiency and automation of processes;
Use data to create models that depict trends in the customer base, analyzing customer data to create customer profiles, segmentation, and trending analyses;
Create and maintain rich visualizations through data interpretation and analysis integrating various reporting components from multiple data sources;
Develop reports to measure and analyze the profitability models and strategies, according to customers financial and transaction behavior, products and/or business unit;
Perform daily, weekly and monthly reviews and analyses of current processes using operational metrics and reports;
Present to management in a comprehensive and repeatable way.
Knowledge and skills:
4+ years experience as a Data Analyst, working directly with business users to build reports, dashboards and solving business questions with data;
Hands-on experience with data visualization via reports and dashboards (e.g., in Tableau, Power BI, etc.);
Proven analytic skills, including evaluation, analysis, and visualization;
Strong Excel skills with the ability to learn other analytic tools.
Good written and spoken English.
We offer:
Opportunities for professional development and personal growth;
Stable employment complying with all local tax laws and regulations;
Flexible working hours;
Teamwork and exciting corporate events;
Convenient modern office in the city center.
We will be glad to welcome you in our team!
Пожаловаться на вакансию