К сожалению, данная вакансия устарела или приостановлена работодателем и сейчас недоступна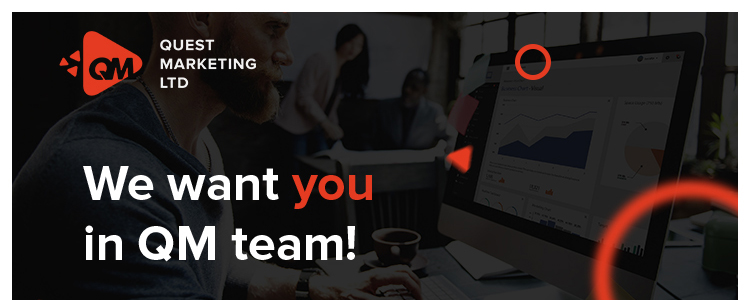 Senior QA Engineer/TL
Реклама / Маркетинг / PR-услуги
Больше о компании
Киев
Олимпийская
Показать на карте
Yevheniia
093xxxxxxx показать
Key functions:
Provide expert level consultancy and services in software testing methodologies and tools;
Organize and manage test teams;
Define test strategies;
Plan test campaigns content, workload, schedule, and cost;
Define and implement test automation processes;
Communicate project/product status;
Participate in UAT, coordinate roll-outs to customers;
Monitor customers satisfaction;
Identify lessons learned, improve practices for future projects;
Move forward our QA processes transformation program.
Knowledge and skills:
Strong understanding of software testing methodologies, practices, and tools;
Strong understanding of agile and classic methodologies;
3+ years of experience in software testing, test automation, managing test team;
Experience of working with multiple test projects in parallel;
Quick learning of high-level matters of various software products, tools, and technologies;
Fluent English;
Structured thinking, efficient planning, and communications skills;
Responsibility, reliability, flexibility, proactivity;
MS or equivalent university degree in computer science, applied math, or system analysis.
We offer:
Opportunities for professional development and personal growth;
Flexible working hours;
Stable employment complying with all local tax laws and regulations;
Convenient modern office in the city center;
Teamwork and exciting corporate events.
We will be glad to welcome you in our team!
Пожаловаться на вакансию