К сожалению, данная вакансия устарела или приостановлена работодателем и сейчас недоступна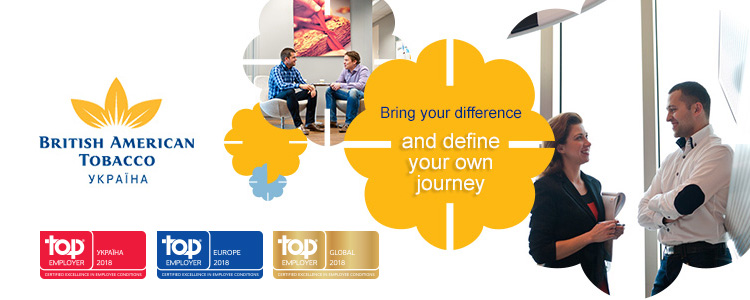 Project Manager
---
Прилуки
Viorica Radu
http://www.bat.ua
We are BAT - a global leader with more than 200 brands in over 180 markets. And we bring together the world's brightest and best minds. We value professionalism, agility and uniqueness. If you're driven to achieve outstanding results, passionate and ambitious, apply to our excellent new opportunity of a Project manager.
Main responsibilities:
To ensure successful project implementation through all project steps: feasibility conceptional study, design, installation and startup;
Drive project success criteria achievement;
Motivate and coordinate team members to keep them on track and keeping the project on budget;
Identify and manage risks to ensure delivery is on time;
To ensure effective communication with project team, customer, stakeholders, internal and external local authorities;
Manage project processes such as contract management, budget planning management, resource management, quality management, change management, startup;
Manage factory CAPEX budget to deliver on time spending;
Lead project group and with complex scope of projects
Drive Initiative management tools implementation.
If you have:
University degree with engineering background;
Professional knowledge with successful practical experience of project management in field of production equipment installation and startup;
Fluent Ukrainian/Russian and English languages;
High negotiation skills with different audience: stakeholders, contractors, customers, corporate and local authorities;
High level of leadership skills and team management skills;
Able to inspire and motivate a team;
AutoCAD and MS project advanced user skills.
...we are looking forward to your application!
Our benefits:
Competitive salary and annual bonus;
Medical and life insurance;
Meal allowance;
Professional team and opportunities for development;
Corporate mobile and laptop;
Other benefits as per corporate policies.

Пожаловаться на вакансию