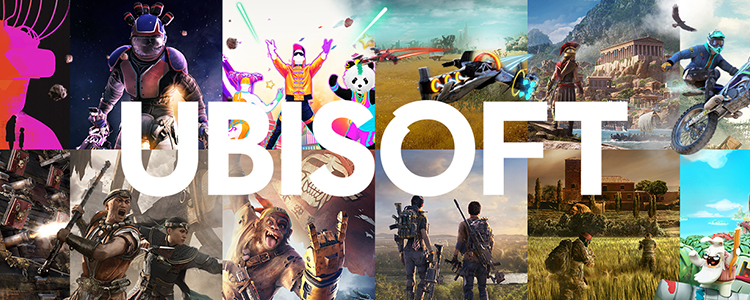 Опубликовано 3 дня назад
Junior Development Tester
проверено
IT - разработка ПО
---
Киев
полная занятость
английский
Company Description
Ubisoft is one of the leaders in entertainment, with a rich portfolio of well-known brands worldwide. In Ukraine Ubisoft has two studios, Ubisoft Kiev and Ubisoft Odesa, which focus on strengthening Ubisoft's presence on all platforms, with the main expertize in PC. Ubisoft Kiev was established in 2008 and is one of the biggest GameDev studios in Ukraine that collaborated on blockbusters like Assassin's Creed®, Far Cry®, Steep®, Watch Dogs®, Trials®, Rainbow Six®, Ghost Recon ® and more. Ubisoft Odesa was opened in March 2018 and takes part in the development of Ubisoft's world-known franchises.
Job Description
We are looking passion for the games team member who will make sure that millions of end-users enjoy high quality and bug-free products.
As a Junior Development Tester you will:
Identify, log, and maintain gameplay issues
Ad hoc and bug regression testing when applicable
Creation and execution of test plans
Support the development team in reaching its objectives by working closely with team members to check the state of the game
Assure the fact that the product you are responsible for raises itself to the high internal and external standards of the company, by checking that a sum of well-defined criteria is fulfilled.
Qualifications
Strong interpersonal, written, and verbal communication skills
Keen attention to detail and accuracy
Passion for video games and commitment to quality and sustainable software
Strong knowledge in the areas of PC gaming and hardware
Intermediate English or higher
As a plus:
Experience with JIRA or other bugtracking systems;
Knowledge of modern gaming platforms.
Additional Information
Conditions and benefits:
International AAA game projects
Access to cutting-edge hardware
Experience using hottest internally developed game engines
Proficient and fun-to-work-with colleagues
Opportunity to travel abroad
Medical / Life Insurance
English / French courses
Long-term employment with 20 working days paid vacation
Пожаловаться на вакансию