К сожалению, данная вакансия устарела или приостановлена работодателем и сейчас недоступна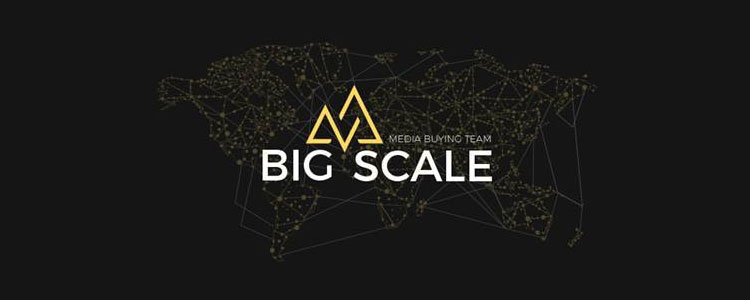 Middle IOS developer
проверено
Интернет
---
Львов, Кульпарківська 142
Володимир
+38xxxxxxxxxx показать
http://bigscale.pro
BigScale incorporates marketing innovations along with advanced technology to get the most out of digital marketing. We promote a wide range of products across the globe, primarily in the U.S. We create our own solutions that are relevant to the needs of customers. BigScale is a team of close friends who aim to grow individually and as a single unit, thus making the company more advanced and successful.
Big Scale Ukraine is inviting an iOS Developer to join its Lviv office.
Our team is looking for iOS Developer with experience in developing solutions for iOS devices.
We offer:
Flexible working schedule

Comfortable working environment

Challenging in-house projects

Professional development opportunities
Requirements
1.5+ years of commercial experience in iOS application development;
Experience in Swift and Xcode;
Knowledge of iOS memory management;
Knowledge of common iOS design patterns;
Experience with multithreading, Autolayout;
Knowledge of CoreGraphics/CoreAnimation;
Experience with Git;
Experience with CocoaPods;
Would be a plus:
Experience with SpriteKit or SKShader;
Objective C / Java;
CI / CD;
The project that you will be asked to contribute to is an app that lets users animate their own pictures. It includes advanced tools for adjusting animation patterns, editing existing animated pieces, adding special effects and much more.
learn more about the app here - appstore.com/viespire
Anything great starts from small. We're looking forward to hearing your response and are ready to start working together as soon as possible.
If this job offer is interesting for you, let us know and we'll talk. We will gladly answer any of your additional questions - providing you have some.
Пожаловаться на вакансию