К сожалению, данная вакансия устарела или приостановлена работодателем и сейчас недоступна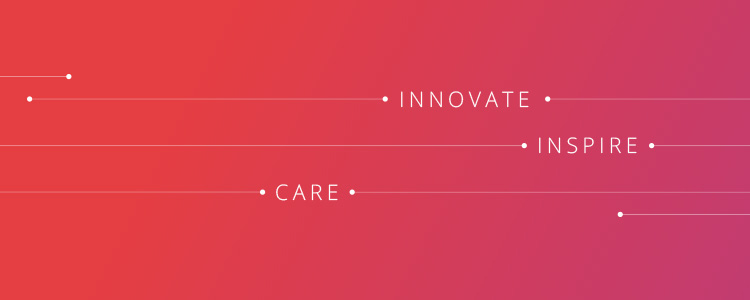 Senior QA Engineer (Manual)
проверено
IT - разработка ПО
---
Киев
http://innovecs.com/
полная занятость
английский
Overview:
We are looking for a Software Tester, who will have a major role to play in the quality assurance stage of software development.
Responsibilities:
Design, write, execute and maintain end-to-end tests for various web components for new features and existing product customizations;

Partner with product managers and developers to define test and acceptance criteria for new features and functionality and then execute the testing plan;
Log defects and work closely with development team in the defect resolution and retest process.
Requirements:
At least 2-3 years of experience as a manual QA engineer in software testing;
Experienced with writing test documentation (STD / STP / STR);
Experienced in Web technologies, Mobile testing, Server/Client testing;
Experienced with bug tracking systems (QC / JIRA);
Experience working in Agile environment;
Upper-Intermediate English level;
Team player;
Versatility and multi-tasking capabilities;
Able to work independently, self-motivated, self-learner, detail-oriented and organized.
What we love about Innovecs:
An environment that allows you to maximize your productivity and gives you the freedom to think and collaborate beyond the next line of code or deadline;
We like to have fun, we love what we do, we relax when we need to, we are a great team and we deliver;
High-level compensation and regular performance based salary and career development reviews;
Medical insurance (health), employee assistance program;
Paid vacation, holidays and sick leaves;
Gym 24/7, personal fitness instructor;
Massage in the office, personal wellness consultant;
English classes with native speakers and partially or fully reimbursed personal trainings and conferences;
Referral program;
Team building and a lot of fun to take a break, relax, and give you the freedom to think beyond the next line of code.
Client Description:
Our Client is the world's leading digital delivery company, a leader in online software distribution, offering a complete ecosystem for downloaded applications including all aspects of user acquisition, conversion, monetization, integrated analytics, and optimization.
Пожаловаться на вакансию