К сожалению, данная вакансия устарела или приостановлена работодателем и сейчас недоступна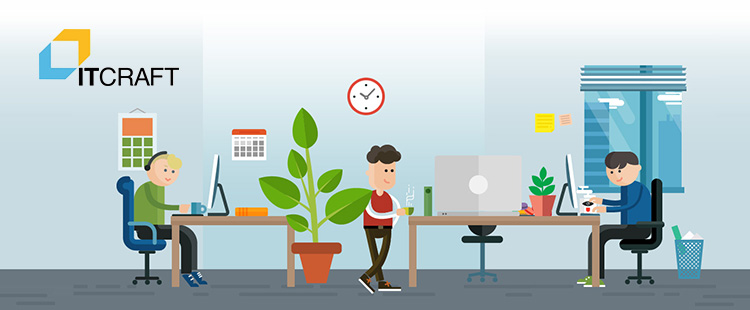 Technical Business Analyst
проверено
IT - разработка ПО
---
Харьков
http://itcraft.com.ua/
полная занятость
английский
We are looking for a Technical Business Analyst for our current growing project. Any technical background is preferable.
Requirements:
Fluent verbal and written English for communication and creating documentation;
Good communication skills (to work with customers and the development team);
Knowledge of IT technologies;
Basic knowledge in relational databases;
Basic knowledge of any programming language;
At least 2 years experience in WEB technologies;
At least 1 year experience in Business Analysis.
Preferred Qualifications:
Working experience as a developer, QA or automation QA engineer;
Experience in working with Jira;
Experience in Web projects development for English-speaking customers.
Responsibilities:
Communication with customers to gather requirements;
Requirements analysis (Many requirements coming from customers are too general. Business Analyst needs to clarify details and rework requirements in such a way, to make them more understandable for the team);
Regular communication with developers, designers and QAs to present requirements to them;
Presentation of questions and ideas to a customer.
ITCraft offers:
Competitive salary according to the qualifications;
Comfortable working environment;
Flexible working hours;
Benefits package;
Reward for sport activities;
In-house English trainings.
Please send CV and cover letter focusing on your skills and achievements.
Пожаловаться на вакансию