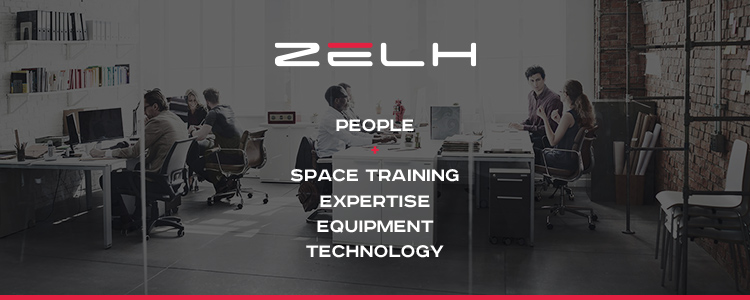 Опубликовано 5 дней назад
Logistics coordinator (Night shifts)
проверено
IT - разработка ПО
---
Одесса
Zelh is looking for a Logistics Coordinator in Odessa office of the US-based logistics company.
You will receive proper training, and all the tools that would give you a great opportunity to learn much more about the industry, as well as a great opportunity to become a long term member of the existing team.
Essential job functions required:
Daily communication with customers;
Creating status notes;
Notifying appropriate parties of any issues;
Exchanging information between many parties and applying to certain schedules;
Able to analyze customer requests in the variety of ways that they come in;
Answering incoming calls from clients and vendors is big priority;
Being friendly and helpful with all customers;
Following up with task until completion;
Other duties as required by business needs or as assigned.
Minimum requirements:
PC proficient (Microsoft Office preferred);
Communication, self-organization and leadership skills;
Fast typing skills;
Ability to work in a high stress/paced environment;
- ADVANCED English level is REQUIRED;
Ability to work in a team environment, and be a team player;
Excellent communication skills;
Age: 22- 30.
Working conditions:
Night shifts (00:00-07:00);
Young and friendly staff;
Office downtown located closely to a convenient road junction;
A workplace in a comfortable office and with an energized team.
Salary $450-650 depending on whether any applicable experience such as management experience, negotiation experience, customer service experience. Or possibly any direct logistics experience. The offer depends on experience and projected capabilities.
Send your CVs (only in ENGLISH, please)
Пожаловаться на вакансию