К сожалению, данная вакансия устарела или приостановлена работодателем и сейчас недоступна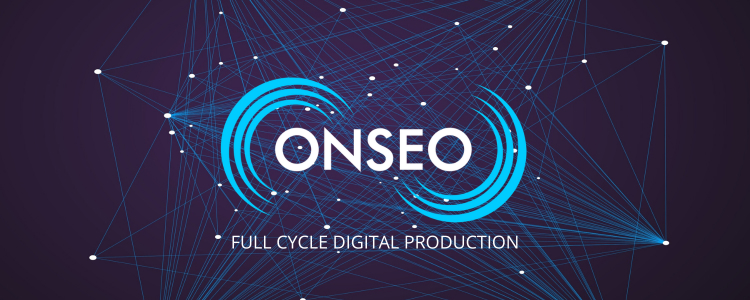 Junior MS SQL developer
IT - разработка ПО
Больше о компании
Киев
Осокорки
Контактное лицо
Natalia Vinnytska
063xxxxxxx показать
Position goals:
Development of the 888 Bingo system.The position will include design, development, coding of elements that will be related to the MS SQL DB.
Principal Job tasks:
Working with MS SQL 2016
Data modeling
Stored procedures and complex data processes development
Performances optimization
Required skills:
1 year of experience with design, implementations, tuning of large DB systems:
Strong Knowledge of MS SQL Server
Deep understanding of Isolation Levels, locking, indexes, statistics.
Development experience as MS SQL Server OLTP load
Writing complicated stored procedures, functions and scripts;
Experience in SQL queries tuning, optimize SQL Server performance
Experience with database design. (Deep and wide understanding of databases' structure)
Familiarity with ALM tools and specifically TFS.
A degree in Computer science - advantage
Knowledge in NoSQL database technologies - advantage
Knowledge in coding and scripting languages - advantage
Required qualifications
Hard worker
English Intermediate+
Ability to work in a team and alone as well.
High level of interpersonal relationship.
Ability to find creative solutions
Subordinate to the DB Team Leader - Offshore Team
Connection with internal stakeholders:
Project Manager
System Analysts team
GIB DB team
Testing team
Finance & Fraud operation teams
Gaming development teams
Project:
As global leaders of online gaming entertainment- 888 Holdings, we are committed to a pro-active policy of corporate and social responsibility that reflects the high professional and ethical standards we have set for ourselves.
We are constantly creating new and innovative ways to create a caring, responsible gaming environment and to ensure all those who visit our site can do so with confidence and safety.
We are responsible for our employees who work with us worldwide. We must provide an enjoyable work environment where people are challenged and motivated to excel, where flare is rewarded, compensation is fair and the balance between work and family is respected. Individual development is encouraged and advancement is based solely on merit. We must always invest in developing our employees so that they can achieve their personal aspirations. All employees should expect their managers to be capable, knowledgeable and motivating. We must always treat our suppliers and other partners with respect, enabling them to make a fair profit. We will never expose our employees to regulatory risk and all employees should be comfortable that their actions are just and ethical.
Пожаловаться на вакансию