К сожалению, данная вакансия устарела или приостановлена работодателем и сейчас недоступна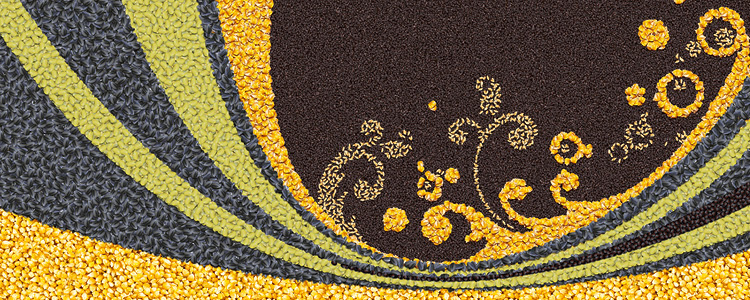 Occupational Health Services Manager, Central and Eastern Europe
проверено
АПК (Агропромышленный комплекс)
---
Контрактовая площадь
Киев
http://www.dupont.ua/
полная занятость
английский
Corteva AgriscienceTM, the agriculture division of DowDuPontTM, is the only major agriscience company completely dedicated to agriculture. By combining the colossal strengths of DuPont Pioneer, DuPont Crop Protection and Dow AgroSciences, we've harnessed agriculture's brightest minds and expertise gained over two centuries of scientific achievement to enrich the lives of producers and consumers alike. Our priority is the success of the farmer - because when producers thrive, our world thrives.
Role:Occupational Health Services Manager, Central and Eastern Europe
Role Intent
The role of Regional Occupational Health Services Manager will provide occupational health support to employees in all Corteva's sites within both Eastern and Central Europe, providing the full range of IHS services, health surveillance, sickness absence and wellbeing programs.
Occupational health programs are provided by the Global Integrated Health Services (IHS) organization. IHS services include occupational health (pre-placement, health surveillance, and fitness for duty), absence management, international business travel preparation & support, wellness and employee assistance programs (EAP). Reporting to the Global Medical Director, this is an important role to support business development in these growing markets which include areas with endemic disease and developing health infrastructure.
Key responsibilities
Management and oversight of outsourced occupational health provision for locations in ECE, including vendor management: sourcing vendors, manage vendor relationships, goal setting, guidance on standards and guidelines and health program

Implementation, oversight and management of occupational health services delivery

Make recommendations on how to improve service delivery, streamline service, update policies, processes and procedures

Ensure agreed objectives and KPIs are met

Key requirements
Higher medical degree.

At least 7 years of relevant experience.

Previous experience in occupation health function in corporate environment.

Fluent English.

Demonstrated skills in communications, networking, and interpersonal relationships

Self-starter, willingness to take initiative.

Project management skills/experience

Пожаловаться на вакансию