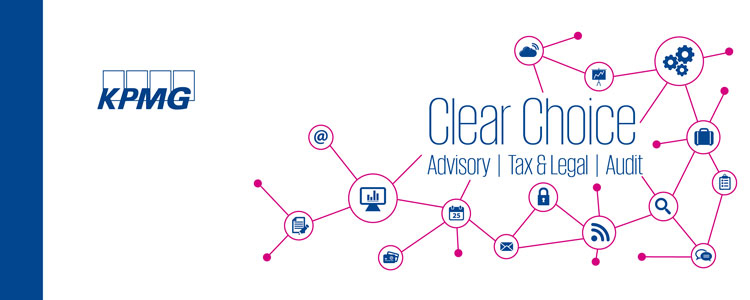 Опубликовано 3 дня назад
Consultant, Transfer Pricing
KPMG is a global network of independent member firms offering audit, tax and advisory services. KPMG member firms operate in 153 countries, collectively employing more than 207,000 people, serving the needs of business, governments, public-sector agencies, not-for-profits and through member firms' audit and assurance practices, the capital markets.
What we do:
These days, an effective transfer pricing strategy is an important part of any multinational company's tax management. With the growing complexity of transfer pricing legislation around the globe, companies are faced with new challenges to ensure their compliance with the law as well as to secure continuous development. The objective of the Transfer Pricing team is to develop and implement commercial strategies that meet our client' business goals and have a positive impact on their tax positions.
As well as collaborating with clients at every stage of the process, we work in multidisciplinary teams. This means that the solutions we create are both innovative and technically sound.
A leading Transfer Pricing practice is looking for professionals to enhance our growing team.
Consultant, Transfer Pricing
Main responsibilities
Initially you will mainly focus on engagements, analytical work, including analysis of the applicable legislation, information gathering, communication with clients, benchmarking studies and preparation of reports. Based on the experience you will have acquired, you will gradually take more overall responsibility on the client engagements.
You will work full time in a team under the supervision of a Senior Consultant/Manager.
Successful candidate's profile:
The candidate for this position should meet the following requirements:
Relevant experience in economics or tax in the leading Ukrainian audit or advisory firms. Experience within 'Big4' will be a plus
Fluent spoken and written English command
Basic knowledge of accounting/taxation/jurisprudence
University Degree in Law, Economics or Taxation (or a last-year student)
Result-oriented and a real team player
Strong communication skills
Eager to respond to new challenges
An analytical mindset
Keen to work in a project based working environment
Goal-focused and with high career aspirations
What We Offer:
Dynamic international environment, with a great team of dedicated professionals and innovation leaders within one of the most world-known names in Tax and Legal
Challenging assignments and transparent path of career and professional growth
Fair compensation and social package
International assignment opportunities
Пожаловаться на вакансию