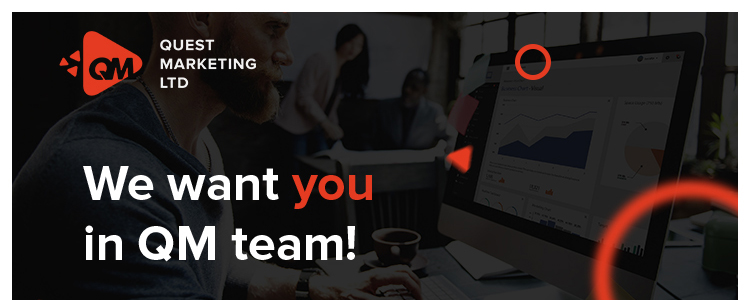 Опубликовано 2 дня назад
Senior SEO Specialist
проверено
Реклама / Маркетинг / PR-услуги
---
Олимпийская
Киев

показать на карте
Yulianna
063xxxxxxx показать
полная занятость
английский
Key functions:
Optimize on-site content to target specific keyword phrases via search;
To conduct keyword, market and competitor research and analysis, using industry tools;
Regularly measure the effectiveness of SEO campaigns by interpreting metrics via SEO tools and the intelligent use of web analytics;
Produce regular reports outlining progress against key SEO performance measures;
Keep up-to-date with search engine technology and SEO methods.
Knowledge and skills:
5+ years of relevant experience as a SEO specialist on US, Europe, Canada, Australia targeting markets;
Ability to interpret HTML and CSS, and act on web analytics;
Strong written and verbal communication skills;
Ability to work independently and as part of a team.

We offer:
Opportunities for professional development and personal growth;
Stable employment complying with all local tax laws and regulations;
Flexible working hours;
Teamwork and exciting corporate events;
Convenient modern office in the city center.
We will be glad to welcome you in our team!
Пожаловаться на вакансию