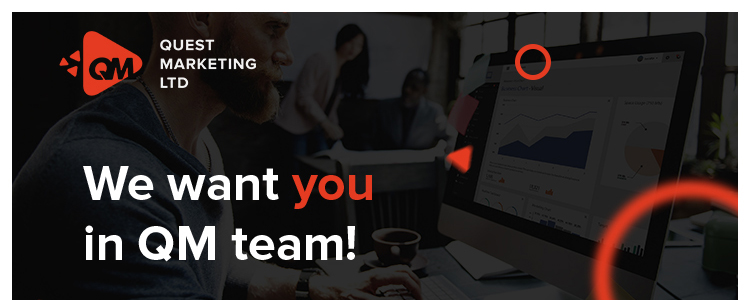 Опубликовано 3 дня назад
PPC Specialist
проверено
Реклама / Маркетинг / PR-услуги
---
Олимпийская
Киев

показать на карте
Yulianna
+38xxxxxxxxxx показать
полная занятость
английский
Key functions:
Launch search advertising campaigns in Google Ads (Search Ad and GDN) for existing and new projects in the USA, Canada, Australia, and Europe;
Optimize PPC campaigns to maximize profitability;
Run and analyze Ad and LP A/B split tests in order to get the most out of your campaigns;
Continuously work on qualitative metrics improvement as a key for better CPA;
Collaborate with Product Manager to create best landing pages and creatives;
Taking part in Strategy development together with the Head of PPC.
Knowledge and skills:
Strong MS Excel skills;
Basic understanding of UX;
Analytical skills and structured thinking, creativity and willingness to learn;
English - intermediate and higher.
We offer:
Opportunities for professional development and personal growth;
Flexible working hours;
Stable employment complying with all local tax laws and regulations;
Convenient modern office in the city center;
Teamwork and exciting corporate events.
We will be glad to welcome you in our team!
Пожаловаться на вакансию