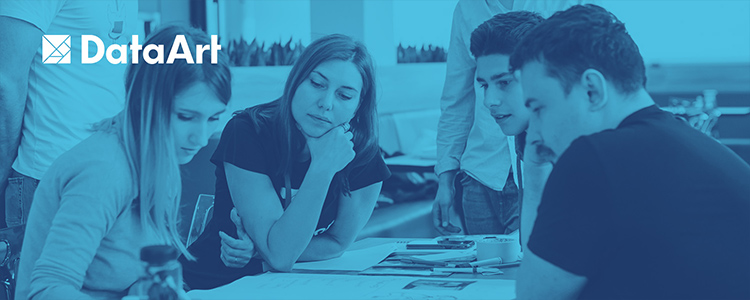 Опубликовано 24 часа назад
Office Manager with Receptionist Functions
Киев
Лукьяновская
Показать на карте
DataArt's Kiev development center is looking for an office manager who will work on reception. We need a friendly person who will meet and greet colleagues, candidates, guests, and clients, and help with organizing events and maintaining an internal database.
A high level of English knowledge is necessary, since we are visited by colleagues and clients from abroad who don't speak Russian and may need help from an office manager.
Responsibilities:
Working with the database;
Receiving phone calls;
Meeting visitors;
Working with office equipment;
Assisting with seminars and meetings;
Supporting and coordinating corporate holiday events.
Required Skills and Experience:
Solid written and spoken English (not lower than Upper Intermediate);
Communicative, responsible, ability to work under own initiative;
Solid skills working with MS Office (Excel, Word, Outlook, Power Point).
DataArt offers:
Professional Development:
- Practice of English: communication with colleagues and clients from different countries;
- Support of speakers who make presentations at conferences and meetings of technology communities;
- The ability to focus on your work: a lack of bureaucracy and micromanagement, and convenient corporate services;
- Friendly atmosphere, concern for the comfort of specialists;
- Experienced colleagues who are ready to share knowledge.
Пожаловаться на вакансию