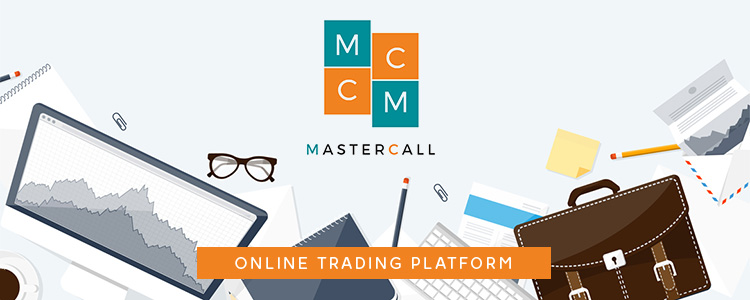 Опубликовано 11 часов назад
Sales Representative
Київ
, Физкультуры 28
Олімпійська
Показать на карте
Дарья
097 xxx xx xx показать
Master call is looking for Sales Representatives to join a new set Kyiv sales office and stay a part of our well-known innovative company, one of the worldwide financial market leaders.
Even if you don't have any experience but you are open to new challenges, we are ready to help you to start your career in sales.
Main requirements:
B2+ English
A self-confident and energetic person, an easy communicator, does not afraid of new challenges
Previous experience in sales or financial markets will be an advantage
Responsibilities:
Acquisition and conversion of new clients
Convert hot leads into customers
Conduct telephone conversations in English
Presentation of products and services
Working with hot and cold databases
We offer:
Paid training course on start that helps you to become a professional in sales
Centrally located office near Olympiyska metro station with a great view from our terrace
600$ basic salary + bonuses for each deposit + extra bonuses (fair bonus system)
Working schedule during standard business hours, five days a week.
Tea/coffee, fruits, and cookies
Corporate events and holidays celebrations
Daria,
Пожаловаться на вакансию
Получайте новые вакансии

в мессенджерах!
Получать в Viber