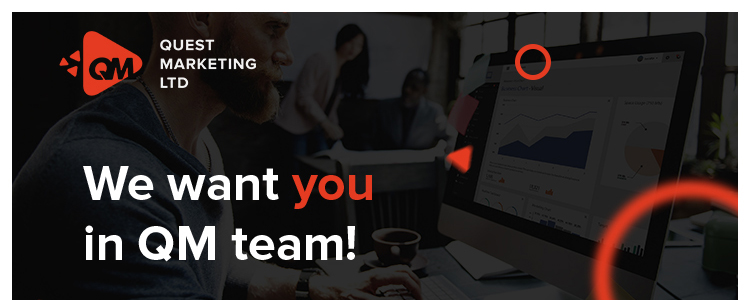 Опубликовано 2 дня назад
Customer Support specialist
20000 грн.
каждые 6 мес. повышение на 10% + бонусы
Реклама / Маркетинг / PR-услуги
Больше о компании
Киев
Олимпийская
Показать на карте
Yelizaveta
+38xxxxxxxxxx показать
You will be of great asset if:
you possess great English written and oral communication skills;
you are a fluent Windows PC user with speedy typing skills;
you're ready to take at least 2 night shifts per week;
attentiveness is all about you;
diligence is what you are truly proud of;
you are an amazing team player;
you are open-minded and result-oriented;
stress resistance is what you can easily demonstrate upon a need.
What you'll be doing:
working cooperatively with the team of customer support specialists and other departments answering clients' inquiries over the phone, email and live chat;
working on retaining customers by means of finding the best individual approach to meet clients' expectations following company's procedures and policies;
never stoping to develope your communication and negotiation skills working closely with the team of trainers and English native speakers;
escalating feedback received from clients to ensure company's success.
If you are the one we'll offer
flexible schedule so that you can find time for yourself;
paid training session conducted by experienced trainers + shadowing program and post-training support;
international contract as well as bonuses for meeting provided metrics and impressive quality results;
opportunity for professional development and personal growth;
convenient friendly office in the city centre with the atmosphere you'll fall in love with;
regular team-building and corporate events;
medical insurance;
transfer;
being a part of great and inspiring project.
Пожаловаться на вакансию