К сожалению, данная вакансия устарела или приостановлена работодателем и сейчас недоступна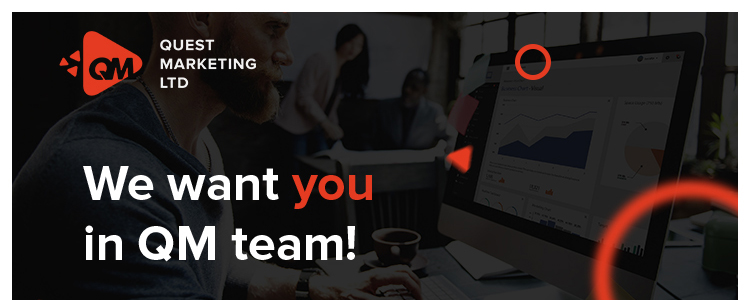 Junior Project Manager
Реклама / Маркетинг / PR-услуги
Больше о компании
Киев
Олимпийская
Показать на карте
Yevheniia
+38xxxxxxxxxx показать
Key functions:
Preparation of meetings, following up on action points and collecting updates;
Regular internal reporting (Weekly Jira reports add new users in Jira);
Management of development and support for simple e-commerce sites;
Meeting moderation and facilitation.
Knowledge and skills:
Understanding the software development life cycle (SDLC) and methodologies (Agile, Waterfall);
Web-dev. experience;
Administrative\ accounting management;
Ability to manage several projects simultaneously;
Basic understanding of meeting moderation and facilitation;
Basic knowledge of Gantt;
Advanced knowledge of Excel;
Basic knowledge of Jira and confluence;
Basic understanding of PMBOK and Agile (what's the difference between Waterfall and Agile);
Analytical mind.
We offer:
Opportunities for professional development and personal growth;
Stable employment complying with all local tax laws and regulations;
Flexible working hours;
Teamwork and exciting corporate events;
Convenient modern office in the city center.
We will be glad to welcome you in our team!
Пожаловаться на вакансию